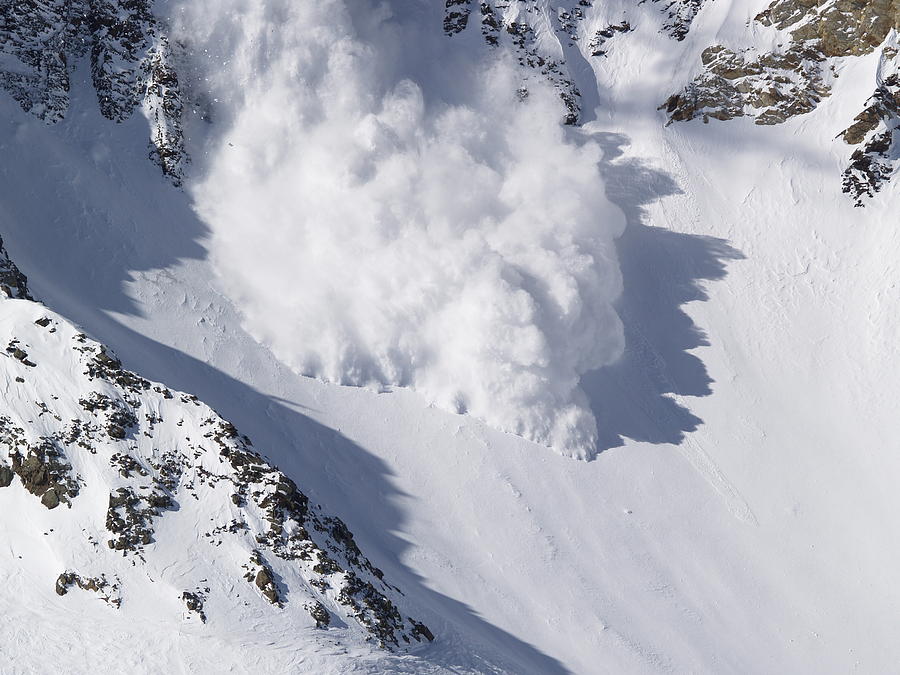 The Companion Rescue Course is a begginer level course that will provide you with the skills all
backcournty recreationists should have! It is also a great refresher course if you've already done previous avalanche training.
At the end of the course, skill obtained should include:
Use search and rescue techniques 
Consider and apply preventative measures
In case of avalanche, know sequence of actions
Comprehend the function of airbags
Transceiver skills (understand functions and how to use)  
Reflect on multiple burial situations 
Organize a group rescue 
Identify post-incident considerations
This course is open to any backcournty recreationist, as there are no prerequisites to the course. If you're interested in more avalanche training, visit the Avalanche Skills Training. 
If you're interested in taking the Companion Rescure Coure, take a look at our calendar for dates and to register!
---